What requirements should reducer installation meet
Views: 2 Author: Site Editor Publish Time: 2019-10-25 Origin: Site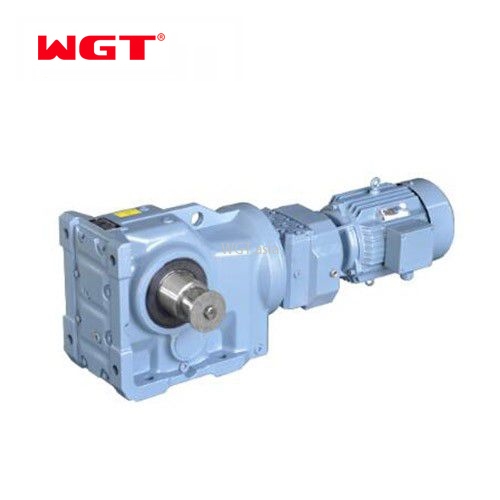 What requirements should the reducer be installed to meet?
(1) the position deviation between the reducer center line and the reference center line shall not exceed 3 mm.
(2) the fixation of equipment feet is usually carried out by welding with embedded parts, and the welding height shall be equal to the thickness of the thinnest welding part.
(3) when installing the main engine, the plane of the rotary table is horizontal, and the parallelism between the rotary table and the bottom surface is 2m M / m. At this time, spot weld the main engine and basic embedded parts, and then weld after full test.
(4) when the ram support and RAM are installed, the inner slide and outer slide as well as the rotary table shall be vertical, and the platform shall be flexible. When the striker falls, the distance between the lower part and the turntable is about 16mm.