How to clean the internal parts of the reducer
Views: 1 Author: WeiGao Transmission Publish Time: 2021-08-31 Origin: WeiGao Transmission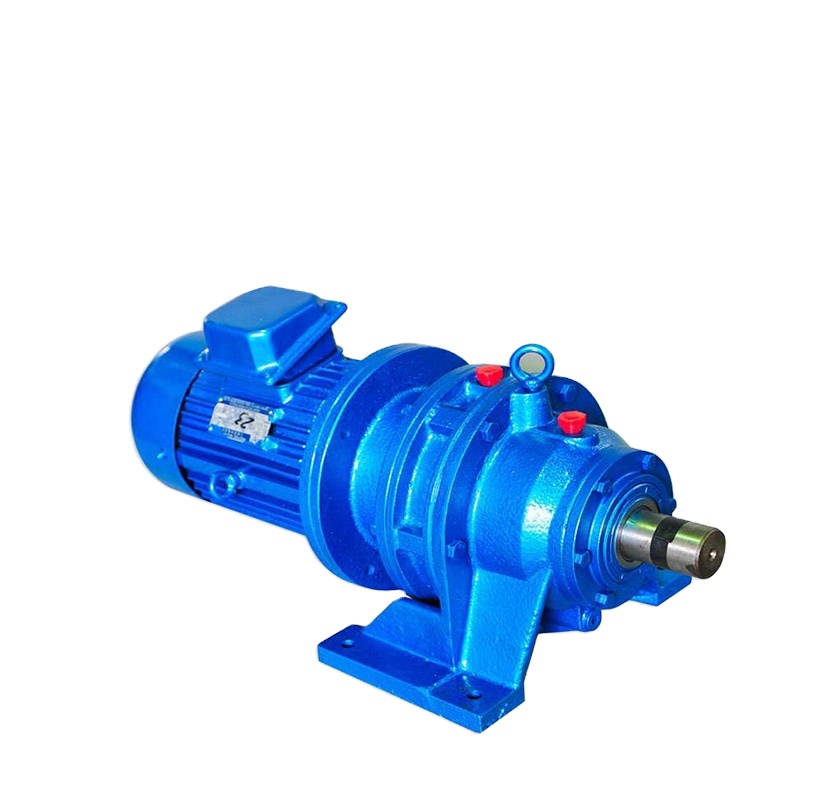 After we have used the reducer for a period of time, we will find that its work efficiency has been reduced. The reason is that the equipment has produced a certain amount of dirt after a long time of use, not only on the appearance, but also on the internal parts. No exception, dirt is attached to the parts, causing the parts to slow down. Because the internal parts are inseparable from the equipment, the efficiency of the entire equipment is correspondingly slowed down. At this time, we have to carry out reasonable cleaning of its equipment parts, so how do we do it?

1. Unload the upper housing of the reducer.
If the equipment has a half coupling, remove the half coupling first. Remove the fixing bolts, screw the nuts onto the bolts for safekeeping, and check the upper shell for defects and cracks. Make the assembly mark and remove the bearing end cover. First check whether there are any missing bolts and other abnormal conditions. After confirming that they are correct, lift the upper shell with jack screws, hoist it and place it on the prepared backing plate. Use feeler gauge or pressure lead wire method to measure the clearance of each bearing. Several points should be measured for each set of bearings and record. Drain the lubricating oil in the reducer and store it in a special oil drum.

2. Out of the drive shaft and driven shaft assembly.
Make a mark on the gear mesh. After being lifted, the gear assemblies are placed on a dry wooden board, arranged neatly and securely to prevent bumps, and disassemble the bearings and gears of each shaft.

3. Use kerosene to clean the bearings, casings and gears to prepare for subsequent inspections.
Many people disagree when they find that there is dirt on the internal parts of the reducer, and feel that it will not affect the equipment much, but it just reduces the working efficiency of the equipment. In fact, it is not. When the dirt accumulates, it will become a malfunction problem. , Seriously affecting the operation of the equipment, and even slowly damaging the equipment. Therefore, the equipment and parts must be cleaned regularly, not just the surface of the equipment.