What is the composition and application of parallel shaft helical gear reducer?
Views: 3 Author: WGT Publish Time: 2021-09-07 Origin: WGT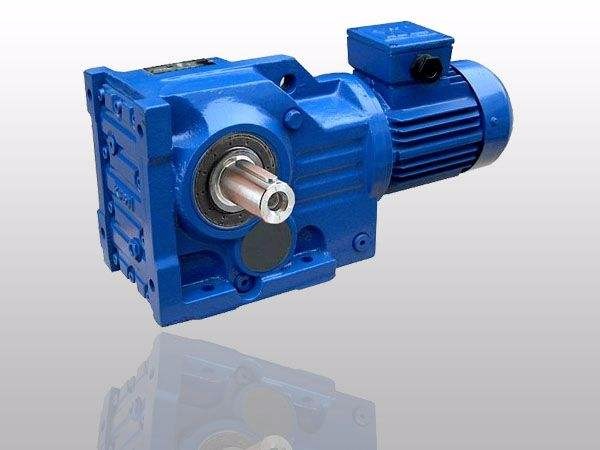 Parallel shaft helical gear reducer is the F series reducer among the four series reducers with hard tooth surfaces R, F, s and K. The modular design principle of unit structure is adopted, which not only greatly reduces the types and inventory of parts, but also greatly shortens the delivery cycle. The reinforced high-rigid cast iron box and gear are made of high-quality alloy steel. The surface is carburized, Quenched and hardened, gear grinding and finishing. It has stable transmission, low noise, large bearing capacity, low temperature rise and long service life.
The parallel shaft helical gear reducer is composed of two-stage or three-stage helical gears, which is related to the reduction ratio and is installed in the same box. There are 11 specifications of parallel shaft helical gear reducers in total, and the torque range is from 3 to 22500nm. The maximum output power of the motor is 200kW.
The transmission ratio of parallel shaft helical gear reducer ranges from I = 3.77 to I = 31434. A particularly low output speed can be achieved (multi-stage reducer with additional helical gear input stage).
The products are widely used in light industry, food, beer and beverage, chemical industry, escalator, automatic storage equipment, construction, machinery, iron and steel metallurgy, papermaking, wood-based panel machinery, automobile manufacturing, tobacco machinery, water conservancy, printing and packaging, pharmacy, textile, building materials, logistics, feeding machinery, environmental protection and other fields.