What is a planetary gearbox ?
Views: 1 Author: China weigao Gearbox Publish Time: 2021-08-27 Origin: China weigao Gearbox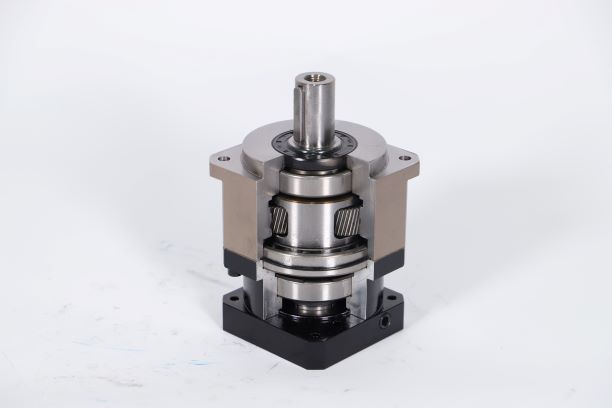 Planetary gearbox, its structure is a mechanism in which multiple planetary gears rotate around a sun gear. It is also a mechanism that reduces the transmission speed ratio and increases the torque of the motor proportionally. .

Features:
Compared with similar ordinary tooth physics box, it has smooth transmission, large bearing capacity, large transmission ratio in small space, especially life. If the gear is made of steel, the life can reach 1000Y, the volume is small and the appearance is beautiful.


Application:
Planetary gearboxes are used in a wide range of applications. They were originally used in conjunction with motors. In addition to miniature reduction motors, they are also used in the sunshade industry, office automation, smart home, production automation, medical equipment, financial machinery, game consoles and other fields. Such as automatic curtains, smart toilets, lifting systems, currency counters, advertising light boxes and other industries.