What if the RV Reducer is eroded?
Views: 0 Author: WGT Publish Time: 2021-11-19 Origin: WGT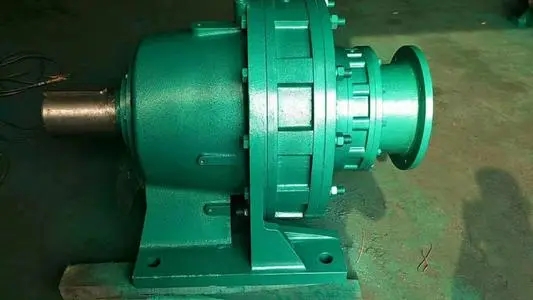 If the mechanical equipment is seriously eroded, RV Reducer should also avoid this situation. Even if it is avoided, it does not mean that it will not happen. If it does happen, you need to know how to solve it. So what if the RV Reducer is eroded?
RV Reducer
How to deal with the early pitting corrosion of RV Reducer? Pitting corrosion is absolutely related to lubricating oil and must be related to the operation of RV Reducer itself. RV Reducer is usually specified during use.
Another reason is that the local overload of the gear causes the contact stress to fail to reach the full tooth length contact, or only contact one end of the tooth, or even diagonal contact, which is caused by the excessive local bearing. Here are some small problems about RV Reducer.
1. Impact of materials and treatment standards
Whether the selection of tooth surface parameters is correct, whether the stress conditions at that time are appropriate, and the selection and matching of heat treatment hardness are also the reasons for early pitting corrosion.
2. Lubricating fluid
If there is a problem with the gear rotation of the reducer or the lubricating oil does not meet the standard, it can be used, which will lead to equipment phenomena such as wear. The following two points can effectively alleviate this situation:
Again, improve the installation accuracy of RV Reducer Gear to ensure the operation accuracy of transmission device.