What factors are related to the price of servo reducer
Views: 0 Author: WeiGao Transmission Publish Time: 2021-10-27 Origin: WeiGao Transmission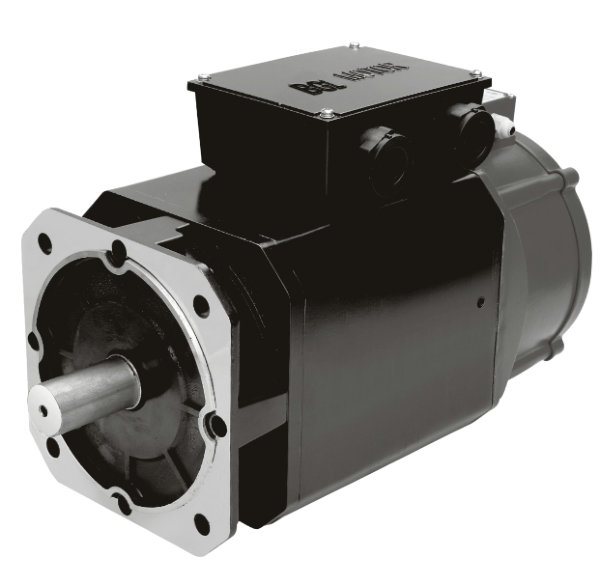 In daily life and industrial production are gradually inseparable from machinery, and most transmission machinery are inseparable from servo reducer. Servo reducer is well-known in reducer clan and has excellent advantages. Reducer occupies an important position in production, and its value can directly affect the cost of most transmission machinery. However, there is no unified pricing for reducer on the market. Because there is no pricing standard, there are many different models, which is easy to cause great interference to pricing. Next, let's briefly introduce the price factors affecting the servo reducer for your reference.
The basic parameters of the reducer, such as power, torque, speed and speed ratio, can be seen on the nameplate of the reducer. Many important parameters can be seen on the nameplate, because the model of each machine is formulated according to the detailed parameters. It is recommended that the customer can understand the knowledge about the reducer, so as to better identify and select the appropriate reducer. Different power, torque and speed ratio are the factors affecting the price of planetary reducer. The quality of the reducer is identified according to its forging materials, and the materials used by the reducer with good quality from gear to box are superior; The materials used in inferior counterfeit products are often very poor, especially the weight of some important parts is not up to standard, which is one of the methods to distinguish the authenticity; After deep carburizing and hardening treatment, and then grinding the precision tooth surface, the hardness and accuracy of a good reducer will be much better than ordinary gears, and its price will be a little higher than ordinary gears.
1. Different power and different price:
① 2. For 4.5kw reducer with reduction ratio less than 20:1, the power of this range is better than that of the reducer, with good cost performance, stable performance in all aspects, good precision, long service life and no protection.
② 5-7.5kw reducer with reduction ratio less than 7:1 can also be matched with reducer, but the price of reducer at this time is not cheap.
③ 7.5-11kw reducer. Be careful when using the reducer at this time. First, pay attention to that the load impact can not be too large. At this time, the planetary reducer is easy to break teeth under the condition of high torque, fine wear, high noise, and the price is also appropriate and expensive.
2. Different types and prices:
The prices of different types of servo reducers are naturally different. We can understand this by ourselves, because there are too many types of servo reducers.
What does the price of servo reducer depend on? Let's introduce it here first. I believe we will have a certain understanding of the price of servo reducer in the future and have a certain number in mind when buying.