Weigao Transmission Machinery (WGT) supplies Xiangyun Chemical Plant gear reducer and cycloid reducer case
Views: 5 Author: Site Editor Publish Time: 2013-10-23 Origin: Site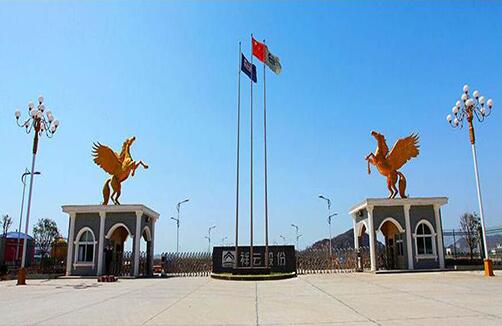 Hubei Xiangyun (Group) Chemical Co., Ltd. (hereinafter referred to as Xiangyun Co., Ltd.) is a large-scale chemical enterprise that mainly produces phosphate compound fertilizer. It is a production base for agricultural monoammonium phosphate, crystal monoammonium phosphate and high-purity potassium dihydrogen phosphate. Supplier of phosphorus fertilizers.
Xiangyun Co., Ltd. is located in Wuxue City, Hubei Province, known as the "Tongqu of Three Provinces and Seven Counties", where Beijing-Kowloon Railway and Shanghai-Chongqing Expressway meet. The company is close to the north bank of the Yangtze River and owns 19 deep-water ports with an annual cargo throughput of 20 million tons. The trademarks "Xiangyun" and "Red Lion" are well-known trademarks in China.
Facing the future, Xiangyun shares will rely on the capital market to adjust its development strategy, make every effort to transform and upgrade traditional industries, and carry out a comprehensive layout around the two core industries of ammonium phosphate and compound fertilizer, and gradually form agricultural fertilizers, fine chemicals, chemical trade, and agricultural services. Develop a new pattern and further consolidate the ammonium phosphate business, compound fertilizer business, chemical business and trading business.
A reducer is a machine that reduces speed~ In chemical plants, a reducer is generally used for mixing. Transmit gear reducer and Transmit cycloid reducer