Use and precautions of worm gear reducer
Views: 0 Author: WGT Publish Time: 2021-11-10 Origin: WGT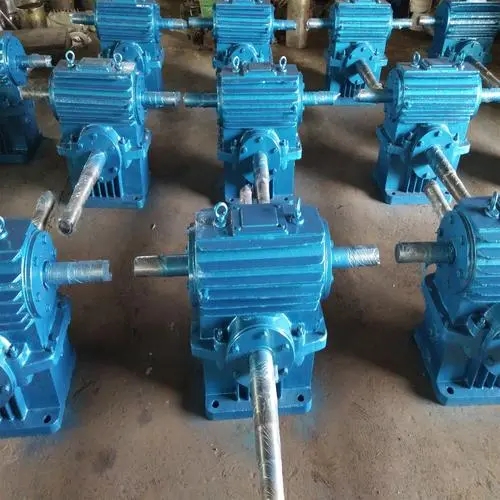 Operation of turbine reducer: what work should the worm reducer prepare before use?
The unit shaft shall be cleaned before operation. Check whether there are bruises and dirt on the device shaft. If so, remove them completely. The operating temperature of the reducer is 0 ~ 40 ℃. Check whether the cooperation scale of the hole (or shaft) connected with the reducer meets the requirements. The service of the hole shall be H7 (the service of the shaft shall be H6). Before operation, replace the blockage at the highest position with the exhaust plug to ensure that the gas in the body is discharged during the operation of the reducer.
Use and precautions of worm gear reducer?
The worm gear reducer shall be installed on a flat and solid base, the anchor bolts must be fastened, and the reducer shell shall not be hammered by gravity to avoid damage.
Precautions for worm gear reducer include the following points.
1. Regularly check whether the installation foundation, seal and transmission shaft are normal.
2. Try to select original accessories and replace them in pairs. When assembling the output shaft, pay attention to tolerance fit.
3. If in normal use, the maximum temperature of lubricating oil shall be less than 85 ° C. In case of abnormal oil temperature rise and abnormal noise, stop the machine immediately for inspection. After troubleshooting, the main can continue to use.