Product introduction of worm reducer
Views: 0 Author: Site Editor Publish Time: 2021-09-09 Origin: Site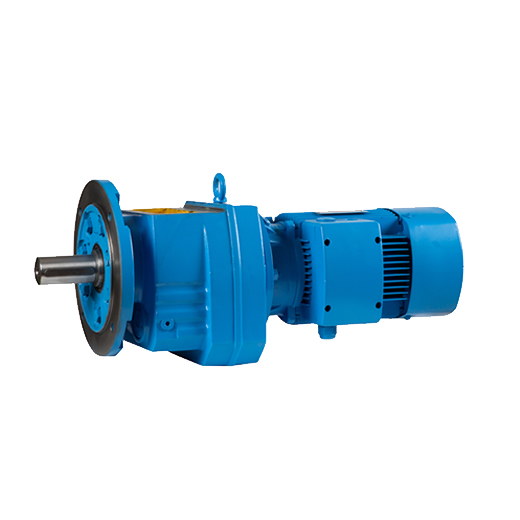 1. Product description of worm reducer:
It is designed and manufactured according to Q / zj1-2000 technical quality standard.
On the basis of meeting the parameters of the national standard gb10085-88 cylindrical worm and worm gear, absorbing the advanced science and technology at home and abroad, the product has a unique "square box" shape structure. It is made of high-quality aluminum alloy by die casting, and the box shape is beautiful. It has the following advantages:
1. Compact mechanical structure, light volume, small and efficient.
2. Good heat exchange performance and fast heat dissipation.
3. Simple installation, flexible and light, superior performance and easy maintenance.
4. Large transmission torque and high overload bearing capacity.
5. Stable operation, low noise and durability.
6. Strong applicability, high safety and reliability.
At present, worm reducer has been widely used in mechanical reduction devices of production process equipment in various industries, which is highly praised by users. It is the best choice for modern industrial equipment to realize mechanical reduction transmission control device with large button torque, low noise and high stability.