Parallel shaft helical gear reducer characteristics and which industries can be used in
Views: 1 Author: China weigao Gearbox Publish Time: 2021-09-06 Origin: China weigao Gearbox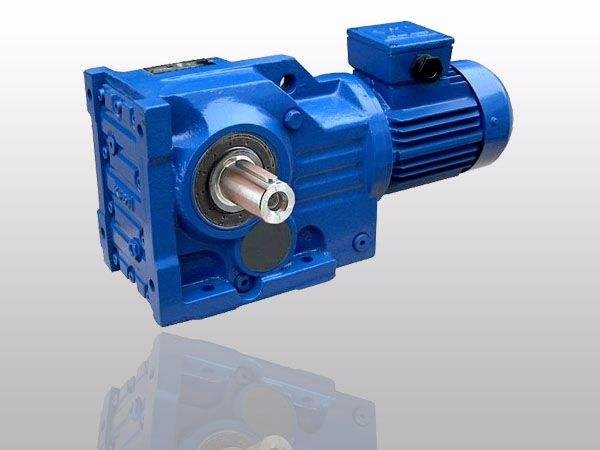 What are the characteristics of the parallel shaft helical gear reducer, and in which industries can it be used? The following editor will take you to find out.

Features of parallel shaft helical gear reducer:

It saves indoor space, is reliable and durable, has a high load-bearing capacity, and the output power can reach 132KW;
Low energy consumption, performance, and high efficiency of the reducer above 95%;

Low vibration, low noise, high environmental protection and energy saving;

Using forged steel raw materials, steel degree pig iron shell, the surface of the transmission gear has undergone a high-frequency heat treatment process;

After precision machining to ensure shaft flatness and precise positioning of rolling bearing regulations, the parallel shaft helical gear reducer, which produces the total stroke of the helical gear transmission system, is equipped with various types of motors, forming an electromechanical integration, which thoroughly ensures the quality characteristics of the product application .

The parallel shaft helical gear reducer adopts the basic principle of modular construction, which greatly reduces the types and supply of parts and components, and also greatly shortens the delivery cycle time. This parallel shaft helical gear reducer is generally used in light industry, food, beer and beverage, chemical plants, escalators, automated storage machinery and equipment, engineering construction, mechanical equipment, steel metallurgy industry, paper industry, automobile industry, water conservancy engineering, packaging Printing, pharmaceutical industry, textiles, decorative building materials, freight logistics, feed machinery, ecological environment protection and other industries.