Is the maintenance method the same for different models of helical gear reducer?
Views: 0 Author: WeiGao Transmission Publish Time: 2021-09-16 Origin: WeiGao Transmission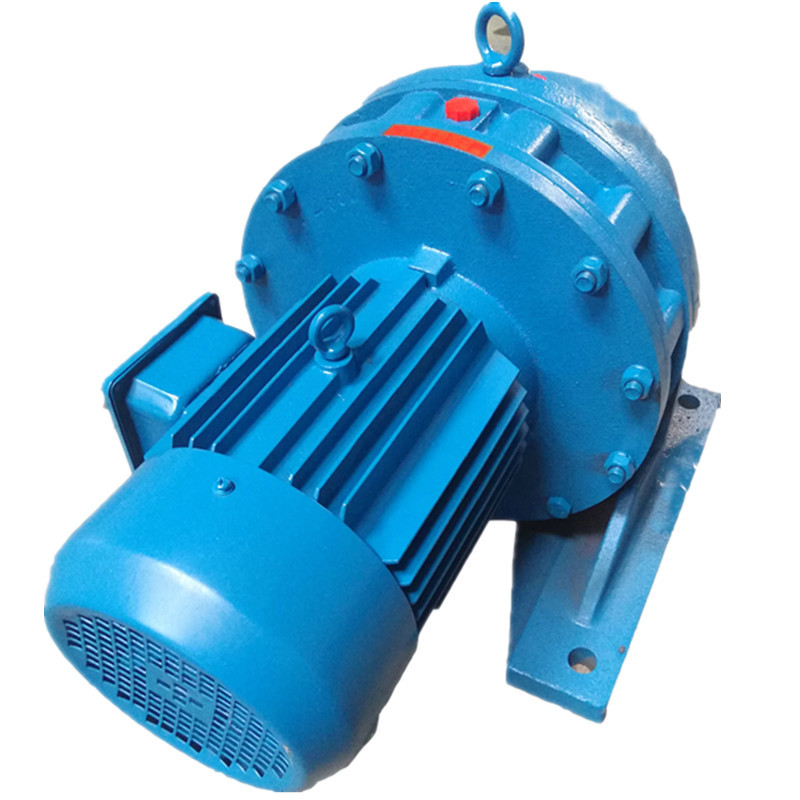 When installing the helical gear reducer at the beginning: why do you need to pay attention to the alignment of the central axis of the machine, which can not only prolong the service life of the helical gear reducer, but also ensure that the machine has good transmission efficiency, and the error of the central axis is not greater than the compensation of the coupling. When installing the shaft transmission parts, use the assembly tool to install the transmission parts in the correct way, so as to ensure the integrity of the internal parts of the helical gear reducer. When selecting the fixed coupling, the manufacturer agrees not to use the steel material. If the steel material is improperly installed, the machine will not work normally.
After the installation of helical gear reducer, it is also necessary to effectively and comprehensively check whether the installation position of each transmission component of the machine is correct, so as to ensure the normal operation and rotation of the machine. Before operation, the oil level of the helical gear reducer shall be filled until it flows out of the plug screw hole, and then the reducer shall be subject to no-load test run for about 2 hours. When the machine can run smoothly without vibration, impact, noise and oil leakage, it means that everything is normal, and the oil level of the machine needs to be checked regularly.
The smooth and unstable operation of helical gear reducer depends on whether the base is firm, so as to ensure that the reducer will not have vibration and noise during operation, and protect the shaft and gear from damage. If the transmission of helical gear reducer adopts gear or sprocket as the transmission, the protective device of the machine needs to be installed to ensure that the output shaft can bear large load and protect the safety of the machine.