Instructions for purchase of planetary reducer
Views: 0 Author: WeiGao Transmission Publish Time: 2021-10-25 Origin: WeiGao Transmission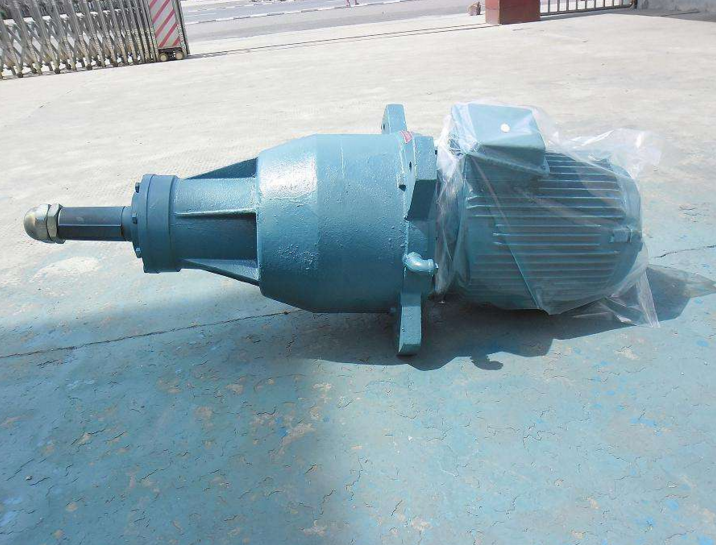 Planetary gear reducer, also known as planetary reducer, servo reducer. In the reducer family, planetary reducer is widely used in servo motor, stepping motor, DC motor and other transmission systems because of its small volume, high transmission efficiency, wide deceleration range and high precision. Its function is to reduce the speed, increase the torque and reduce the load / motor moment of inertia ratio on the premise of ensuring precision transmission. Do you know the instructions for purchasing planetary reducer. Come and have a look with Xiaobian.
1. When we buy planetary reducer, we should first determine the reduction ratio. This is very important. If the products of the company we choose do not meet the deceleration ratio we want, we can choose close or find other companies to customize.
2. After determining the reduction ratio, please multiply the rated torque of your selected servo motor by the reduction ratio. In principle, the value obtained should be less than the rated output torque of similar reducers provided in the product catalog. At the same time, consider the overload capacity of its driving motor and the * * * large working torque required in practice. The required working torque shall be less than 2 times of the rated output torque. After meeting the above conditions, please select the reducer with small volume * * * and the cost of the reducer with small volume is relatively low.
3. Return clearance. The smaller the return clearance, the higher the precision and the higher the cost. Users should consider the lateral / radial force and average life. The reducer with large lateral / radial force has high reliability and is not easy to cause problems in installation and use. We just need to choose one that meets the accuracy requirements. At the same time, lateral and radial forces and average working life shall be considered. After the above analysis indicators are met, you can not choose to install a size according to the data of different models of your products at the same time.
4. Finally, you must consider the weight of the engine you distribute. The reducer is only allowed to match the motor with a certain weight. The motor is too heavy and the reducer will be damaged if it runs for a long time.