Indonesia PT.Hadji Kalla-Hangzhou Weigao Transmission Machinery
Views: 18 Author: Site Editor Publish Time: 2016-07-27 Origin: Site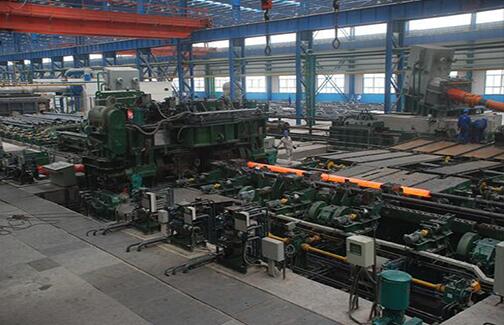 The site of this project is located in Palopo, Sulawesi Province, Indonesia. Our company is the contractor for this project. We formally signed a contract in Tianjin on July 26, 2016, and started designing and manufacturing. The project is expected to produce 120 tons per day. The output can reach 39,000 tons. The signing of the project signifies that our company has taken a substantial step in expanding overseas business.
Hard tooth surface reducer is a relatively accurate machine. The purpose of using it is to reduce the speed and increase the torque. It is suitable for high-speed shaft speed not greater than 1500 rpm, gear transmission peripheral speed not greater than 20 m/sec, working environment The temperature is -40℃—45℃.
The gear of the hard-tooth surface reducer is made of high-strength low-carbon alloy steel by carburizing and quenching. The tooth surface has high hardness. The gears adopt CNC grinding technology, which has high precision, good contact, high transmission efficiency, stable operation and low noise. ; Small size, light weight, long service life, high carrying capacity; easy to disassemble and inspect, easy to install.
1. The center distance, center height, and transmission ratio all adopt the priority number of the priority number system.
2. The gear parameters and structure are optimized by computer.
3. The gear is made of fine high-strength low-carbon alloy steel after carburizing and quenching. The tooth surface hardness is high, and the gear accuracy reaches the international standard level 6.
4. High transmission efficiency, low noise, and carrying capacity reached the world advanced level in the 1990s.