How to select worm gear reducer according to motor model
Views: 0 Author: WGT Publish Time: 2021-11-30 Origin: WGT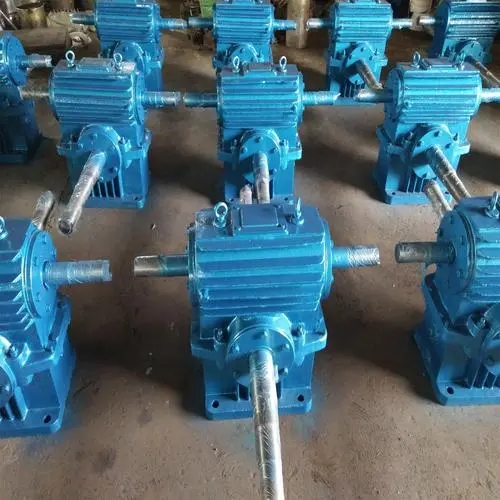 The integration of motor and worm gear reducer is a common combination product. The output torque and maximum speed of motor reduce the speed and improve the output torque after being decelerated by worm gear reducer. It is widely used in chemical industry, printing, packaging, food, metallurgy, textile, wire and cable, rubber, electromechanical and automation. There are many kinds of motors. The worm gear reducer has cast iron series and RV series. How to match the worm gear reducer according to the motor model and specification?
To match the worm gear reducer, it should be noted that the relevant parameters of the motor are as follows:
1. Number of poles (2-8 poles), maximum speed;
2. Three phase or single phase, what is the power;
3. Installation mode, vertical or horizontal;
4. Output shaft diameter, whether the output shaft is provided with flange and specific installation dimensions;
5. What is the required output speed of worm gear reducer.