How to repair the reducer equipped with explosion-proof motor
Views: 0 Author: WeiGao Transmission Publish Time: 2021-10-22 Origin: WeiGao Transmission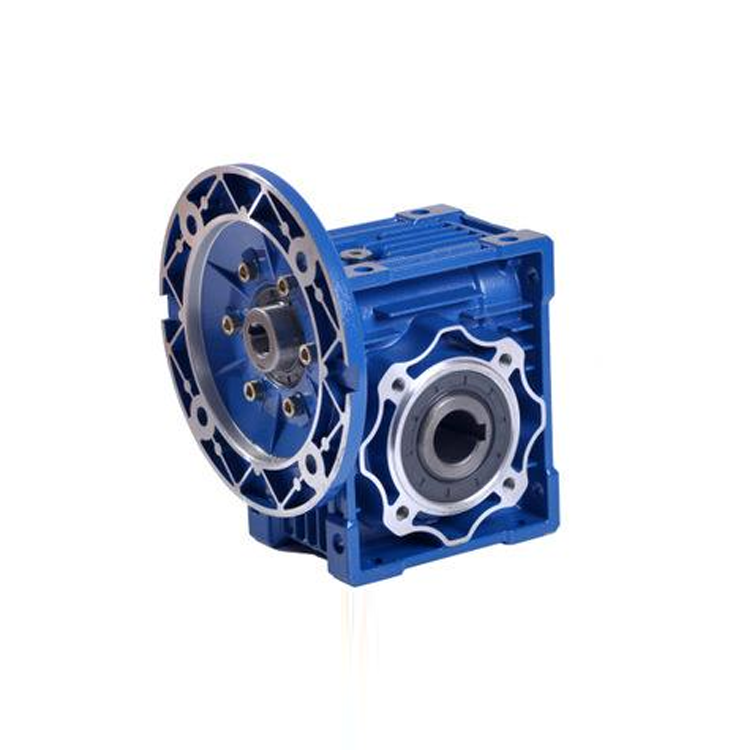 To the common household appliances, clocks and watches in daily life. Its application can be seen from large power transmission to small load and accurate angle transmission. In industrial application, the reducer has the function of reducing speed and increasing torque. Therefore, it is widely used in speed and torque conversion equipment.
The explosion-proof motor equipped with reducer is a common equipment in mines. B5 vertical motor is generally used. If it is connected with coupling, it is generally horizontal motor. The maintenance of explosion-proof motor equipped with various reducers is introduced below.
1. Explosion proof motor shall not be disassembled at will; During disassembly and maintenance, the explosion-proof surface of the parts shall not be used as the fulcrum of the crowbar, and it is not allowed to knock or impact the explosion-proof surface.
2. When disassembling the motor, remove the hood and fan first, and then remove the bolts of the end cover and bearing cover with a casing wrench. Then, hit the shaft extension along the axial direction with a log or copper rod to separate the end cover from the base, and then remove the rotor. When removing parts, the explosion-proof surface shall be placed upward and covered with rubber or cloth gasket. Pay attention not to lose the fastening bolts and spring pads.
3. During paint dipping and assembly, the insulating paint or dirt attached to the explosion-proof surface shall be cleaned. It is not allowed to scratch with hard objects such as iron sheets, but the uneven places can be ground with oilstone.
4. If the explosion-proof surface is damaged, lead tin solder hisnpb58-2 must be used. The flux is hydrochloric acid with 30% concentration (for steel parts) or tin zinc solder with 58 ~ 60% tin. The flux is * * * ammonium chloride with 30% and * * * zinc chloride with 70%. Add 100 ~ 150% mixed solution (for cast iron parts) for welding repair. The bonding between solder and parts shall be firm, and the convex part shall be ground flat to achieve the specified finish.