Causes of high heat of cycloid reducer
Views: 4 Author: WeiGao Transmission Publish Time: 2021-10-22 Origin: WeiGao Transmission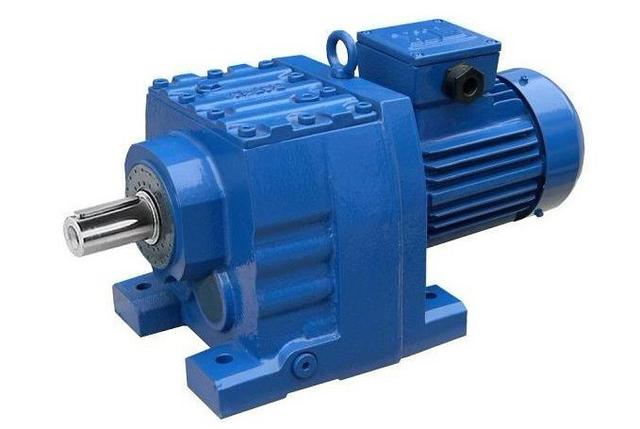 The cycloid reducer will raise the temperature of the machine due to conflict during operation, but the heat of the normally working reduction motor has a limit. If it exceeds a certain height, it indicates that there is a problem and should be handled in time. What we want to inform us here is the reason why the heat of a type of cycloid reducer in the reduction motor is too high.
1. Lubricating oil problem. In other words, when there is a shortage of lubricating oil, such problems will appear, so it is necessary to add or replace lubricating oil.
2. There is something wrong with the bearing. At this time, it needs to be repaired and replaced.
3. The problem of the new machine device, that is, the new machine presents a problem, which needs to be reviewed before it can be handled.
If the cycloid pin gear reducer is heated in use and the temperature is too high, generally speaking, there may be a problem with the eccentric bearing. Of course, this is only a general situation, and other factors should be considered. For example, the newly purchased machine may have unreasonable assembly or problems.
Of course, this knowledge is the first reflection in the mind after discovering the temperature fault of the reducer, but it does not mean that the problem comes from this reason. For the temperature problem of cycloidal pin gear reducer, another important factor that needs to be considered may be the problem of lubricating oil. If the reducer is short of lubricating oil, the above problems may also exist.
This needs to suit the remedy to the case and adjust measures to local conditions. Of course, there are other reasons that need to be considered. If the cycloidal pinwheel reducer often operates under overload, it may also make the temperature too high. However, these factors need to be continuously analyzed, eliminated and selected to find out a correct answer. The reason why the temperature of cycloid pin gear reducer is too high has been found, and then the solution.
This belongs to the basic theory of reducer technology, which will not be stated too much here. For the problem of high temperature of cycloid needle gear reducer, first find out its causes, such as the above possibilities. If these causes are eliminated, find other factors that may affect the temperature of reducer, and then apply the medicine to the case, give the solutions and implement them. By doing this, it is easy to deal with the fault of the reducer.