Application scope of hardened gear reducer
Views: 0 Author: Site Editor Publish Time: 2021-09-13 Origin: Site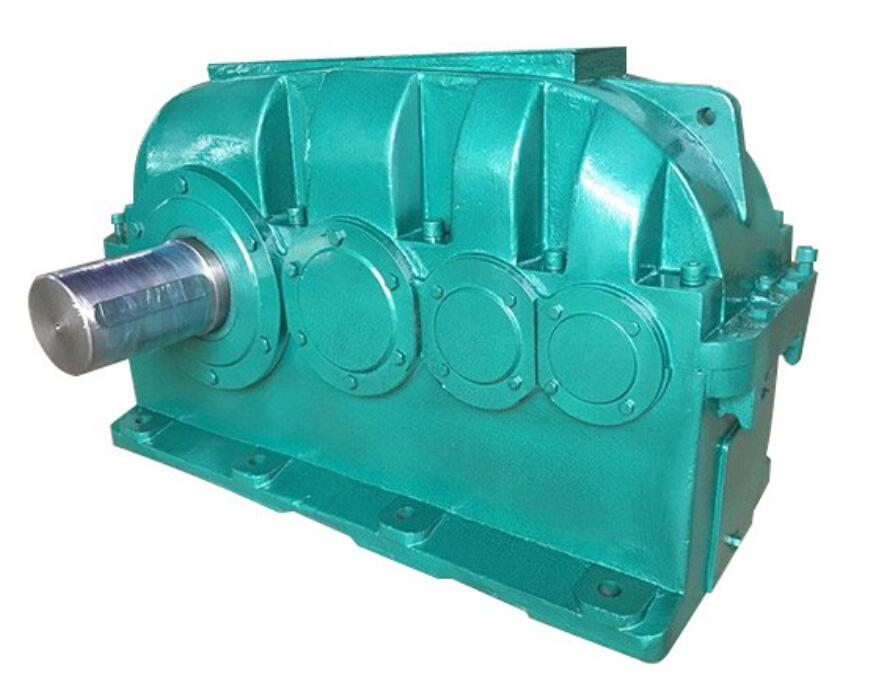 1. The speed of high-speed shaft shall not be greater than 1500 rpm;
2. The circumferential speed of gear transmission shall not be greater than 20m / S;
3. The working ambient temperature is - 40 ℃ - 45 ℃. If it is lower than 0 ℃, the lubricating oil shall be preheated to above 0 ℃ before startup.
Hard tooth reducer is widely used in metallurgy, mining, hoisting, transportation, cement, construction, chemical industry, textile, printing and dyeing, pharmaceutical and other fields. The hard tooth surface reducer is a power transmission mechanism, which uses the speed converter of the gear to decelerate the rotation number of the motor to the required rotation number and obtain a large torque.